My Mission
I'm Federica, a Spiritual Coach and Intuitive Channeler.
My Mission is to remind you of who you truly are and why you are here on Earth. I want to remind you that everyone, including YOU, has the RIGHT and can live the best life possible if they choose to.
Being happy and fully satisfied with your life is not something that only special people get to experience. It is for everyone.
The only thing that separates those who make it from those that believe they cannot live their dream life, is exactly their FALSE BELIEFS that something is impossible for them to have.
I want you to realize that YOU ARE WORTHY, as much as everyone else.
I am here to remind you that you are fully responsible for the reality that you create for yourself, which means that you are always in time to completely change it and transform it into the best possible life you wish to live.
How? By transforming into the person who is able to create those dreams.
By becoming the person who is not afraid to step up, speak their truth, and follow their heart's dream.
Everyone can do it, it is possible for anyone who decides to show up for themselves and take charge of their life. I am here to show you step by step HOW TO DO IT.
Remember: this is not a journey for the fainted heart, you must be up to it, you must be willing to really change yourself and your life, face the hard truth, and be able to accept it.
You must commit 100% to yourself, and honor your heart's wishes in every way.
Here is where you can have all the support you need: I have done it myself and I know how hard it can be.
But I also know that it is possible and the only things you need are your willpower, the motivation to follow your heart's wishes, and the full commitment to yourself, and yourself only.
What you will learn from me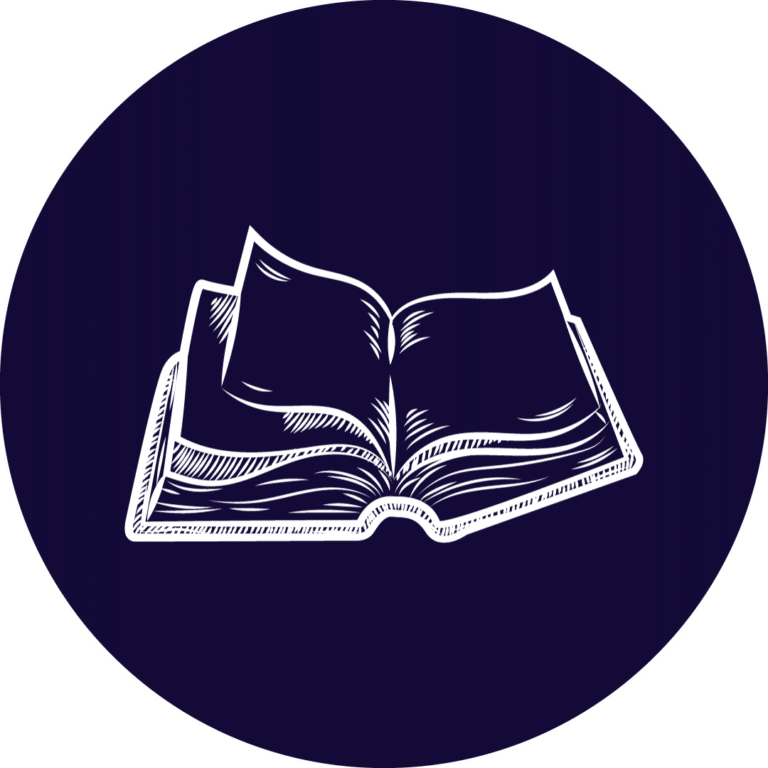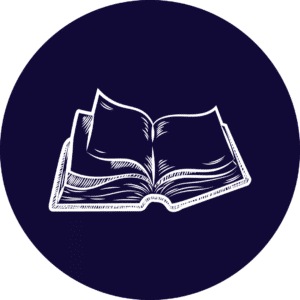 Spiritual truths
The truth will set you free.
Who are we? Why are we here? What is the meaning of life?
Why does spirituality matter and why is important to search for the answer to these questions?
Because this is the KEY to understand what is the reality we live in. When you understand the way this reality works, you have the KEY to make it exactly as you desire.
When you understand the rules of the game, you can use them in your favor, instead of being a victim of a game you don't understand.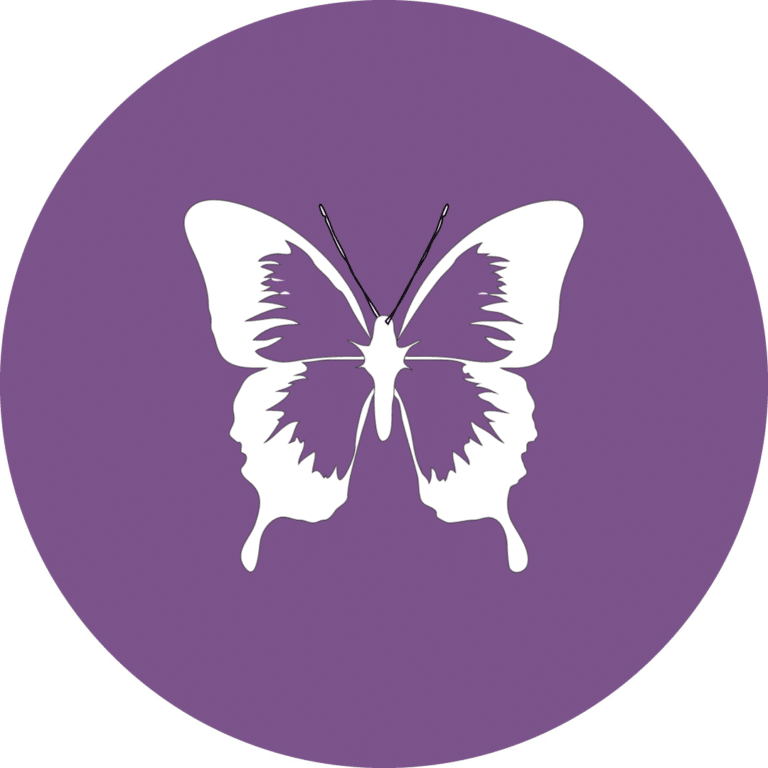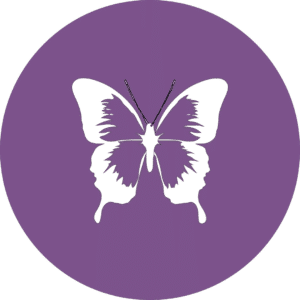 How to unleash your full potential
In everyone's life always comes a time in which your soul chooses to awaken and to align to its true purpose it came here to fulfill.
Do you know what your purpose is? It's that burning desire that lies in your heart: your passion, your drive, your natural talent. That is your true self that wants to freely express itself in this life, but it is covered by layers and layers of pain, false beliefs, and traumas. By removing those layers, you will be able to fully embody that true essence of yourself and become who you were always supposed to be in this life.

How to build your dream life
Now that you understand how reality really works, and that you are committed to yourself and on your transformation journey, where do you go from here? How do you create the life of your dreams?
I will show you step by step how to get out of a fear-based mindset by healing through constant anxiety and discomfort, to get into a constant gratitude state.
You will learn all the secrets about manifestation, in whatever area you wish: financial abundance, relationships, or your wellbeing.
You will learn to become a fully embodied version of your Divine self.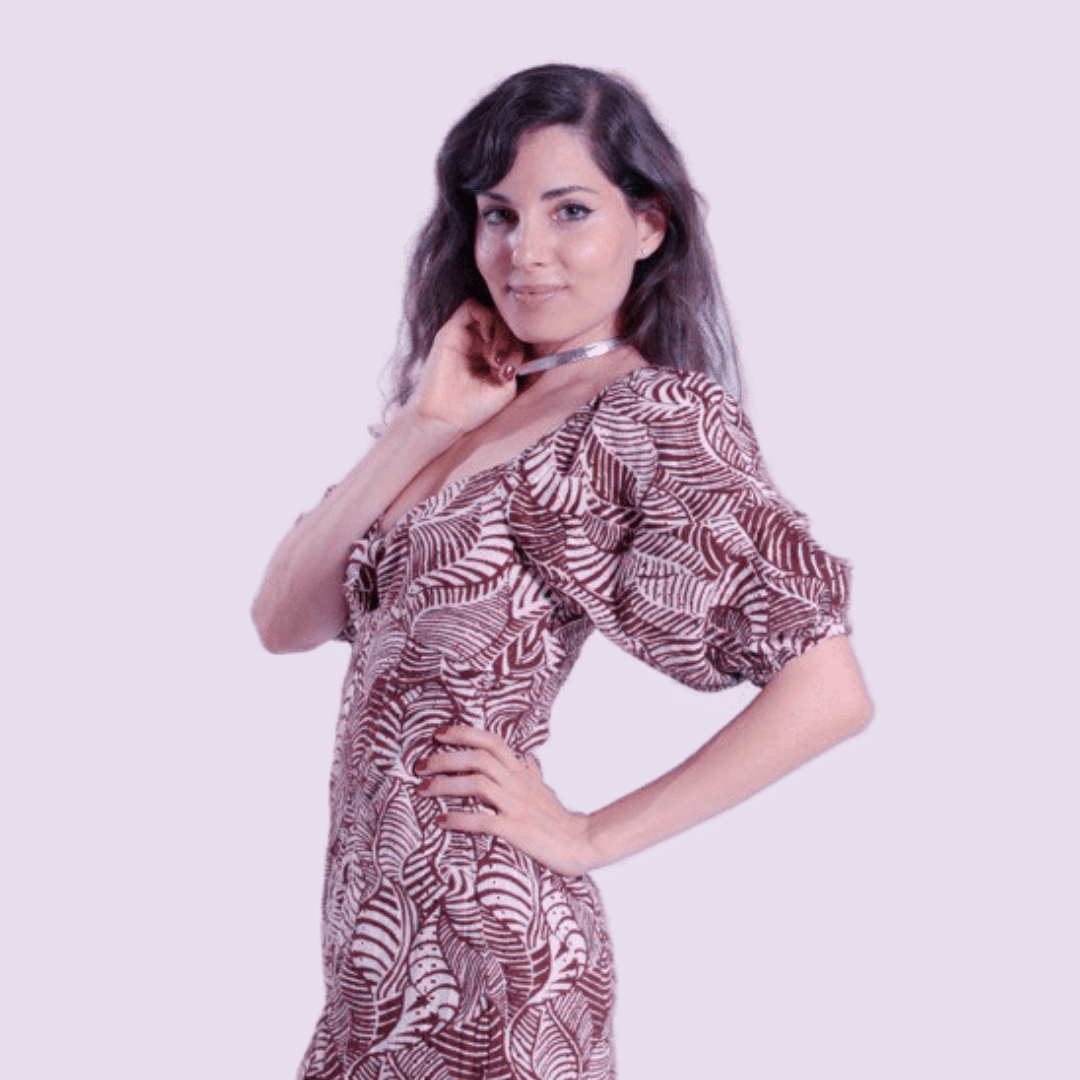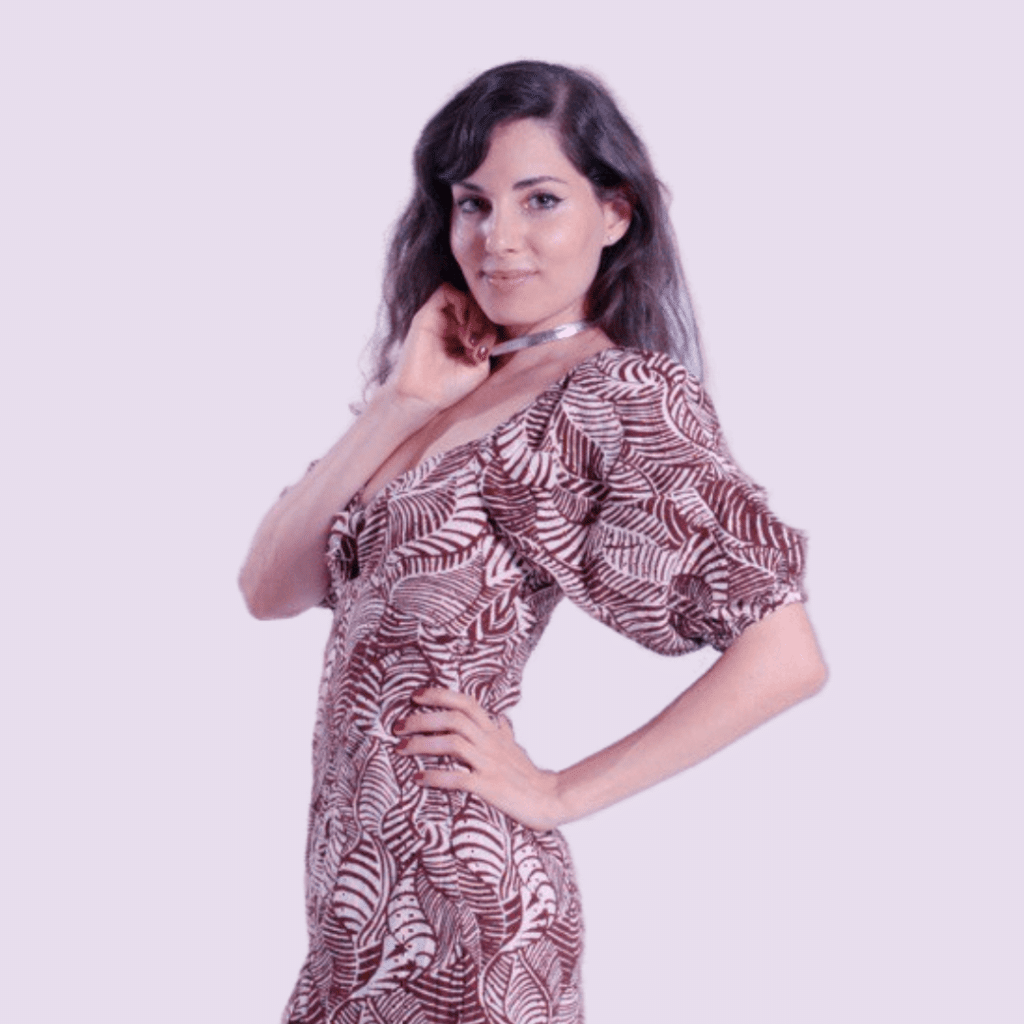 Coaching sessions
There are no shortcuts to obtaining the perfect body, health, and life you wish. The only way is to be fully committed to yourself and prioritize your well-being above anything else.
The good news is that this is something that everyone can learn! Everyone can develop discipline and consistency in their life, it is only a matter of choice!
Based on my experience and the work done myself, I will teach you to become that person.
It starts with the healing of the deepest part of yourself: those blocks, limiting beliefs, and traumas that are blocking you from reaching your full potential and shining your true light.
Your external reality is a mirror of your internal state. You will learn to heal your deepest wounds and traumas that manifest as a block into your reality and free yourself from anxiety, panic attacks, and a fear-based state of mind.

Book a session!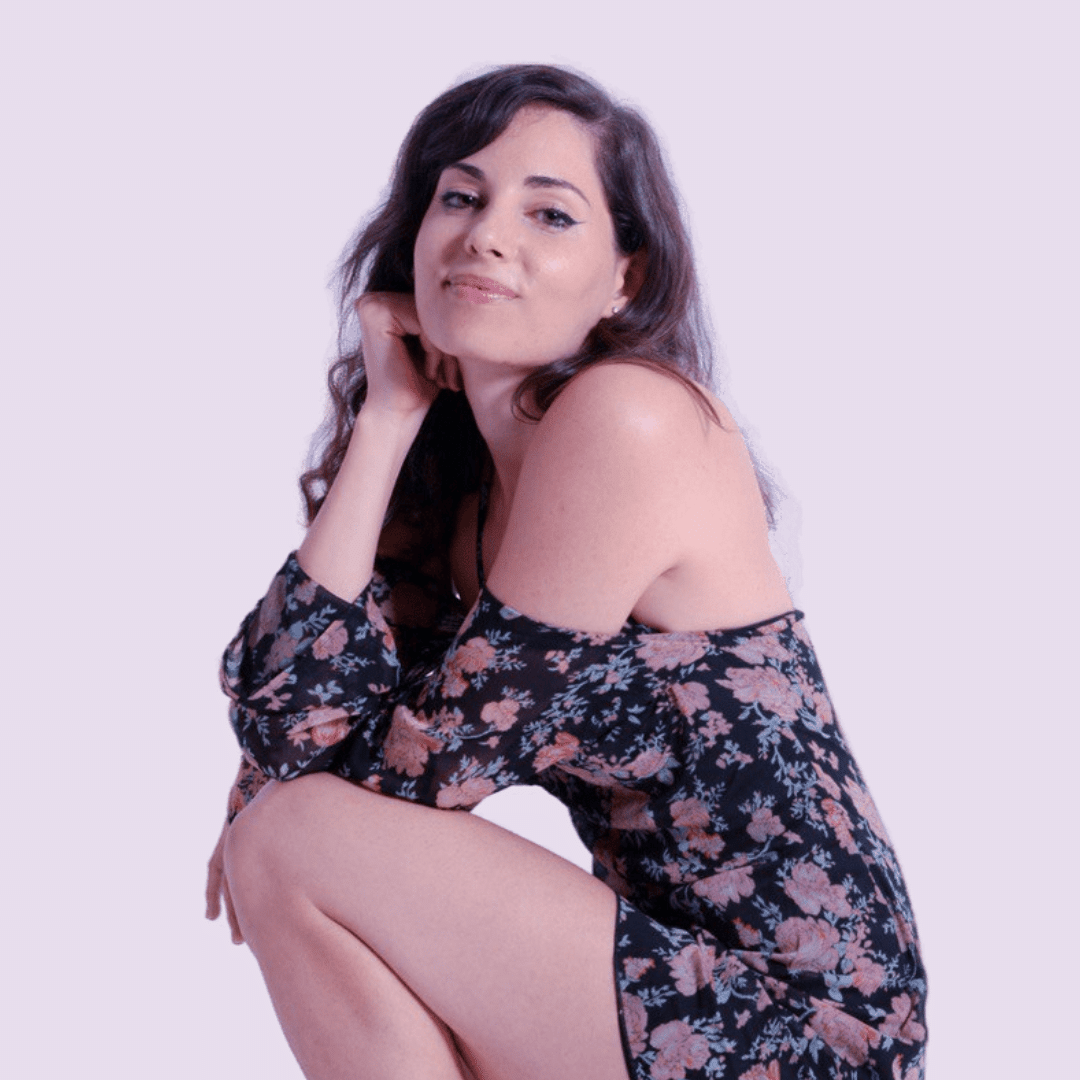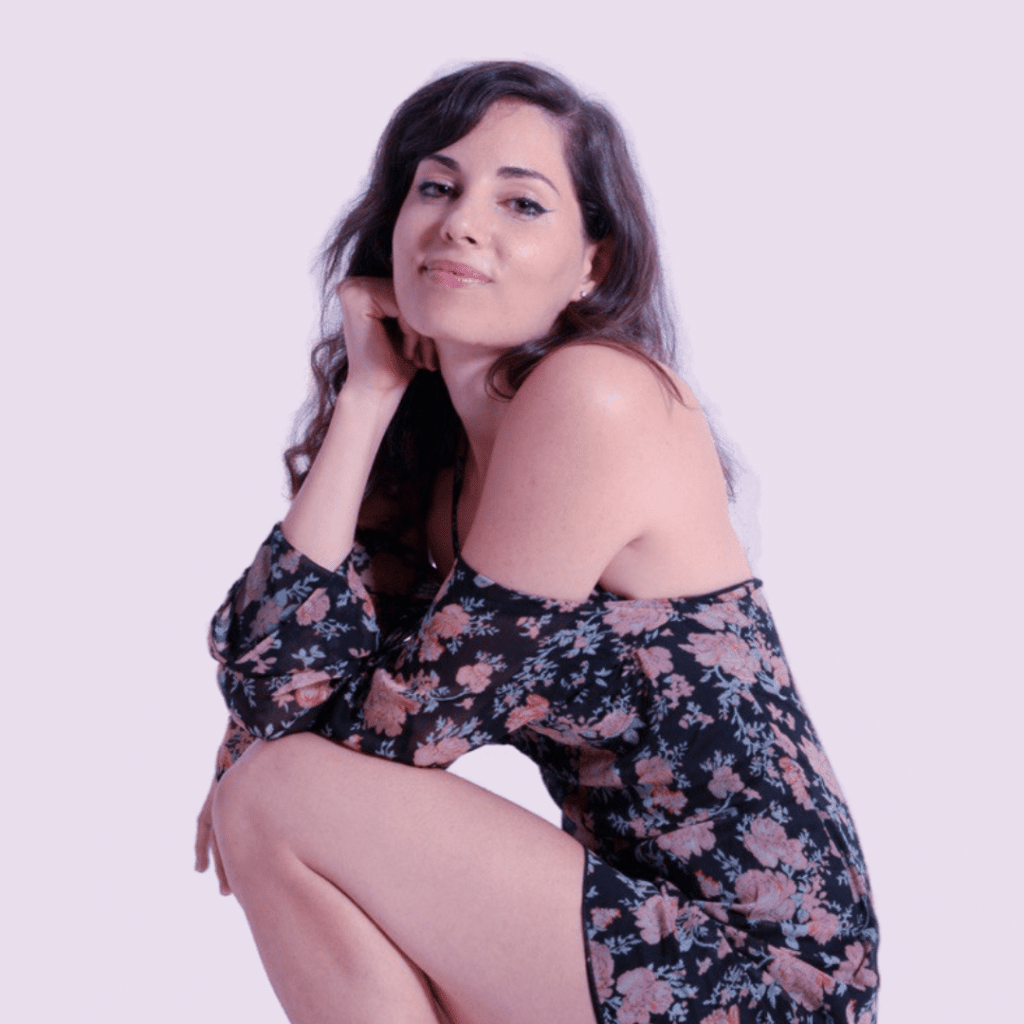 Akashic Records & energy readings
I am also an Intuitive Channeler and Akashic Record reader, and during my sessions, you can find out about your purpose in this life, and past lives you had on and off planet Earth.
In addition, you can discover your soul's blueprint, skills, and Mission on Earth today, as well as your Starseed origin.
You can also receive relevant messages from your Spirit Guides that you are meant to hear at this time, and in general, ask any question you want to know about yourself.
Channeling & energy readings are very powerful tools to speed up the healing journey and the alignment with your destiny.
You can find out very quickly about energetic blocks and traumas that need to be released. Some of these blocks require your healing and integration, some others can be removed immediately during the session.

Book a session!
Join a community of like-minded individuals
Do you want to go even deeper in your healing journey? Do you want to connect to your soul tribe and participate in weekly group sessions in which you can receive healing, channeled messages, and learn from the group lessons that arise?
Group sessions are even more powerful than 1:1 sessions since you get to learn from others' challenges and receive the healing of the whole group.
Cosmic Awakening is a spiritual community we created to give a safe space to connect to other individuals who are going through the same challenges as you. You can understand more about your Spiritual Awakening journey and exponentially accelerate your healing journey.

Find out more!